World Luxury Homes – Mougins on the French Riviera
Mougins, France
Mougins is a commune in the Grasse district of southeastern France. Located in the hills above Cannes,  it is surrounded by forests, and is renowned for its restaurants. Although it is not on the beach, Mougins is a highly sought after location for luxury villas and apartments.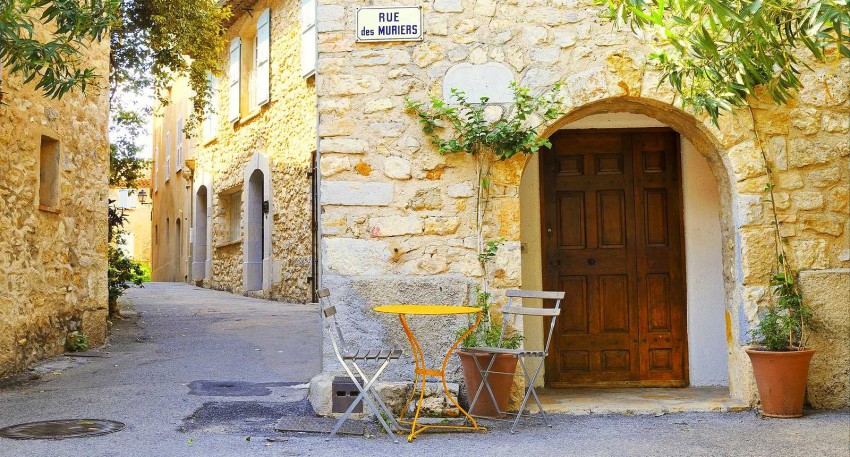 Mougins is an ancient town, with charming narrow streets in the old village, filled with art galleries and world renowned restaurants. Mougins also boasts two excellent golf courses – Cannes Mougins and Royal Mougins – which are ranked among the best in the South of France. The town has had many famous residents, including Pablo Picasso, who spent many years here enjoying its charms. If you are looking for one of Europe's best locations for a luxury villa or apartment, this may be the place. Mougins effortlessly brings together the charm of Provence and the glamour of the French Riviera.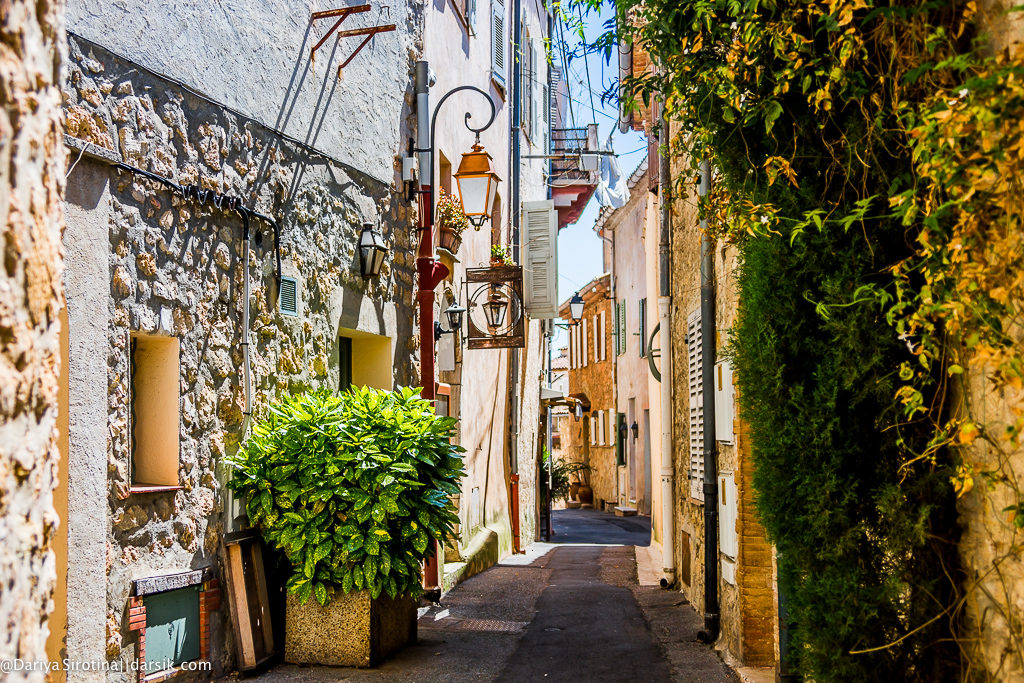 Residents enjoy the tranquility of Mougins, while being so close to Cannes and TGV station there, as well as Nice airport or Mandelieu airport for private jets. Mougins offers a sublime setting surrounded by greenery, a medieval village nestling between pine, olive and cypress trees, 10 or 15 minutes away from the beaches of the Riviera. Located high up in the hills at an altitude of  260 metres, Mougins offers amazing panoramas of the bay of Cannes, the Lérins Isles and the Alpine Foothills.
It's difficult not to fall under the charm of these small flower-filled streets bordered with old-style houses, with their ornate doors and carefully restored stone facades. Around the village of Mougins, luxury villas and apartments are hidden in the heart of their Mediterranean-style grounds. It's not by chance that Mougins is nicknamed the "garden city"! Actually, one of the sought after features of this high end real estate market is that it offers many villas in gated, secure grounds; locations such as the Parcs de Mougins, Domaine de la Chapelle, Domaine des Collines or Parcs Saint Martin.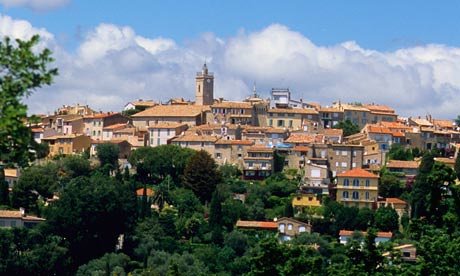 Mougins has many charms, with, on the one hand, the culture of a Provençal way of life in the shade of plane trees and, on the other hand, a dynamic town with its restaurants, art galleries and its stars who live here without being disturbed. Moreover, the life of the old village has considerably developed over the last decade, especially since the opening of the Classic Art Museum. It's this mixture of styles that makes Mougins unique. And that's why, in addition to Picasso, its charms have been enjoyed by Cocteau, Man Ray, Winston Churchill, Yves Saint Laurent, Christian Dior and Edith Piaf, among many others.
There is also a very highly rated school here – Mougins School. Created in 1964, this is the most sought-after international school on the French Riviera. Following the British curriculum, it welcomes students from 3 to 18 years old in a campus noted for academic excellence.