Living Room Ceiling Designs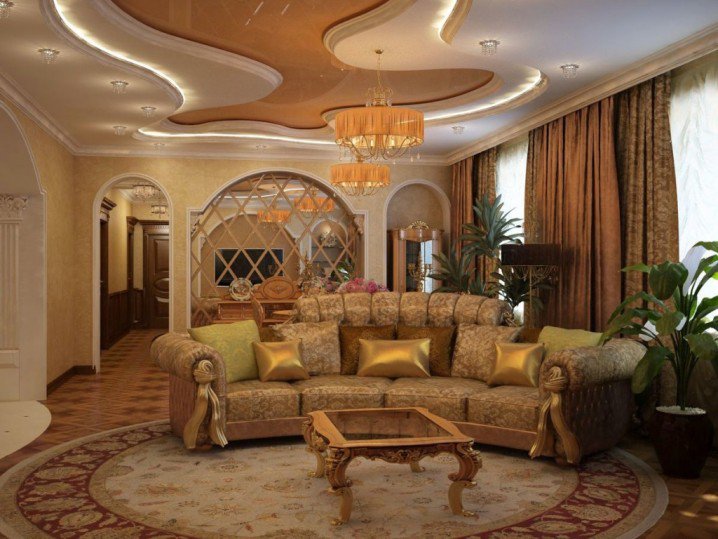 Incredible Ceiling Designs
Here is a collection of incredible living room ceiling designs for your viewing pleasure.
The living room is certainly one of the principle rooms of any home, it is where the family often relaxes, and it is where you entertain guests. Too often, the average living has a common white ceiling, with little or no design inspiration. Here we find a group of living rooms that take it to the next level – way beyond the basic white, smooth, or stippled, ceiling. These incredible rooms show what can really be done. Check out the following photos of some amazing homes across the world, and how they address their living room ceilings.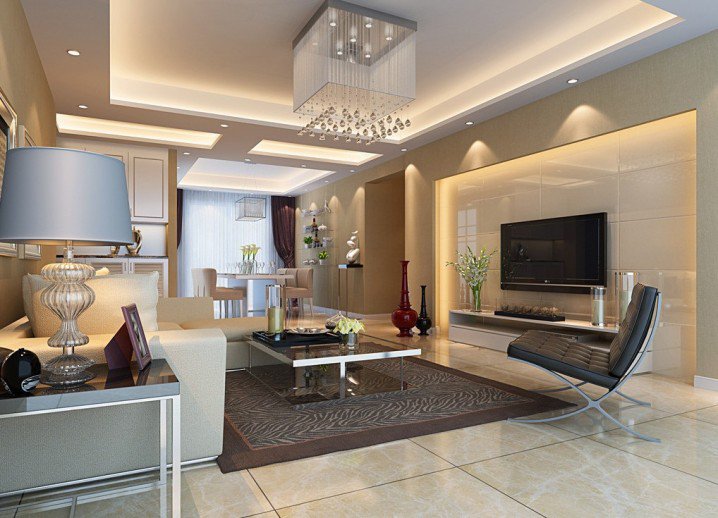 image courtesy losinghorns.com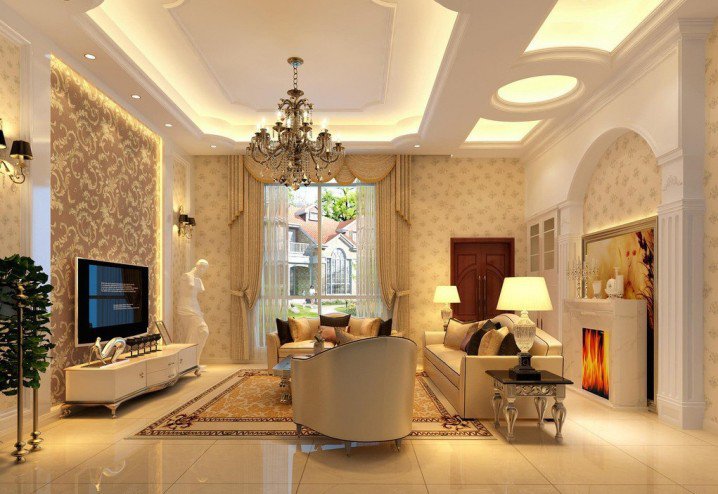 image courtesy wurku.com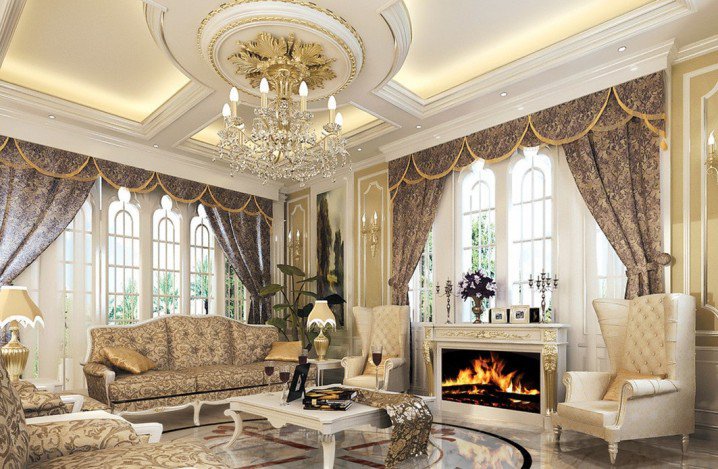 image courtesy wurku.com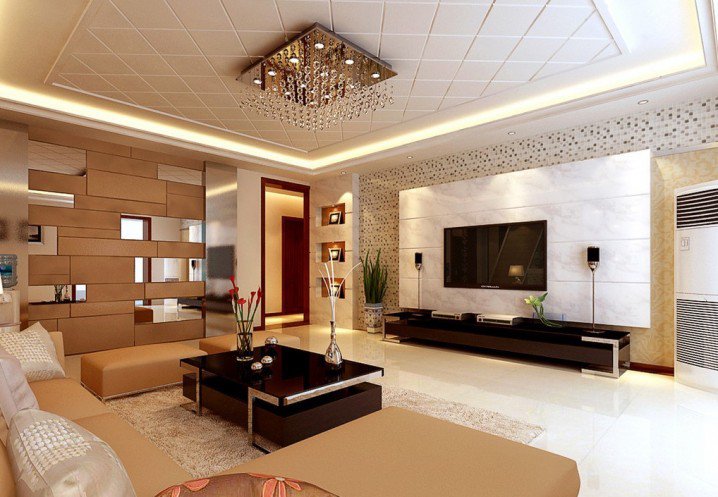 image courtesy thedition.com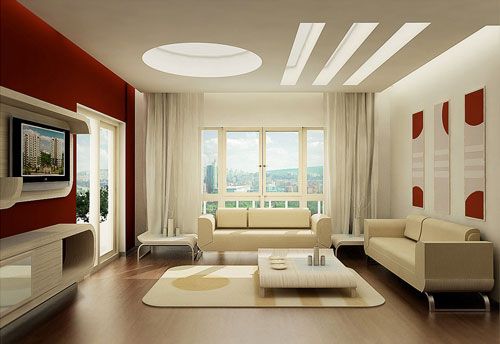 image courtesy purplehearthouse.com
image courtesy decoist.com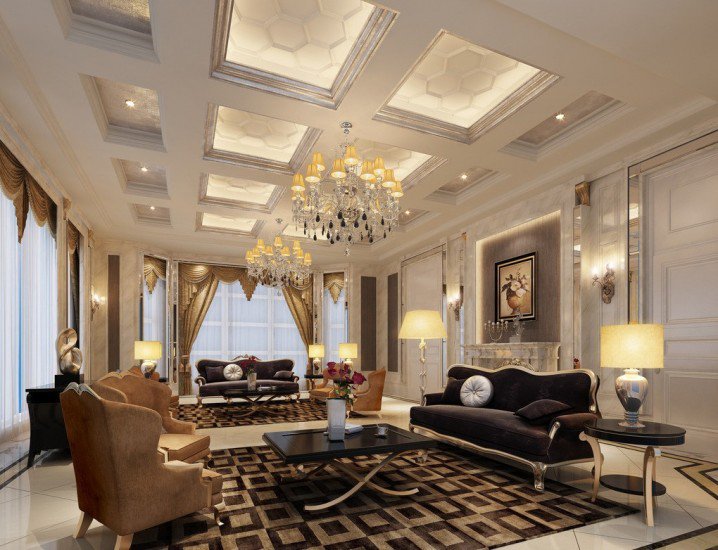 image courtesy homedesignbee.com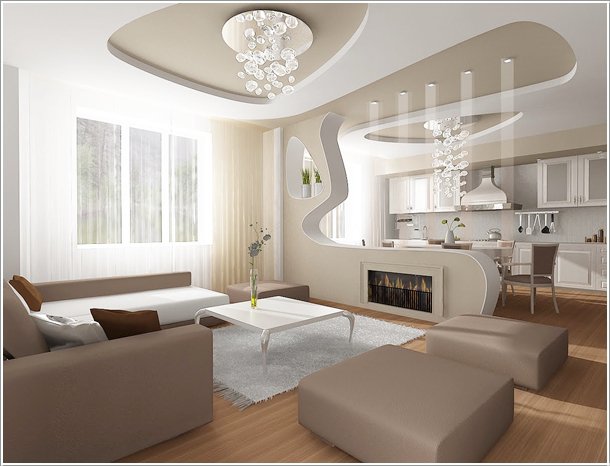 image courtesy amazinginteriordesign.com
The combination of coffered ceilings, with or without cornice moulding, plus innovative lighting arrays – including artistic use of halogen pot lighting, can really make an already beautiful home something extraordinary. For many more amazing ceiling designs, one good website to check is houzz.com. This is an industry site with many of the world's finest architects and designers showcasing their projects. It's got everything imaginable, and it is an addictive experience.