6 Top Home Improvement Projects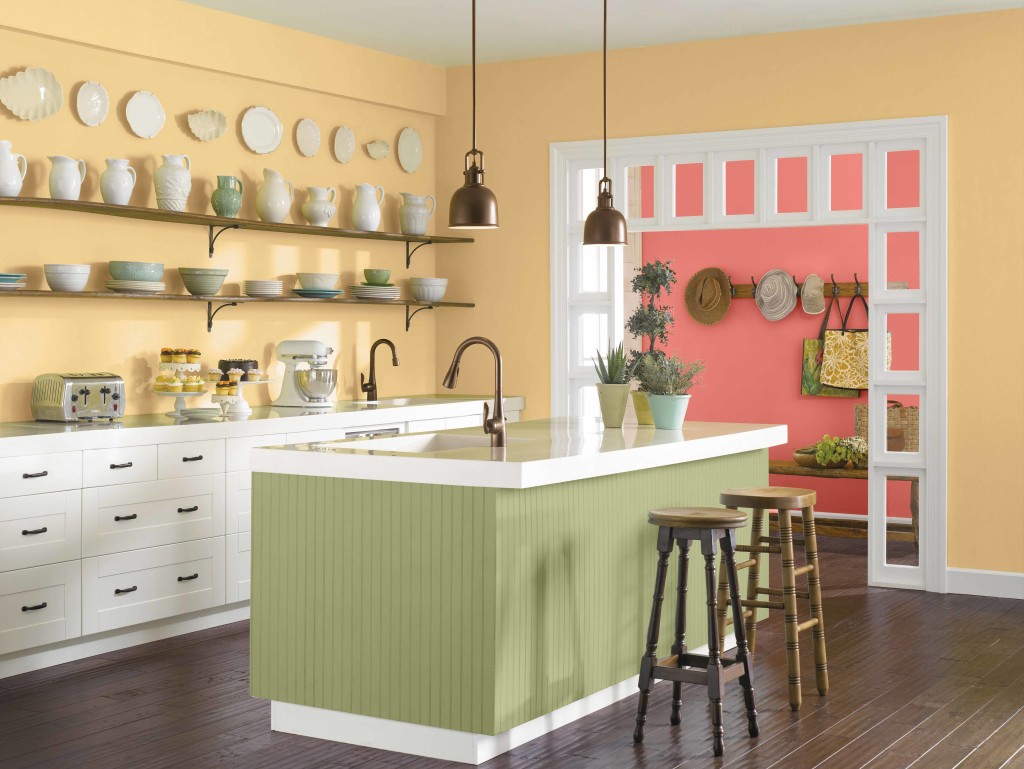 Source: Trulia
Most home buyers have high expectations for upgrades and features in the home they are planning to buy in 2015. You can help to speed the sale of your property – and gain an edge over your competitors in the marketplace,  including new homes in your area, by doing some of the six top home improvement projects we have listed here. Doing all or some of these projects can help you to sell your home faster, and possibly at a higher price.
We have compiled the following information from current North American industry surveys and consumer reports, and here is what home buyers are looking for in 2015:
BACKYARD BUZZ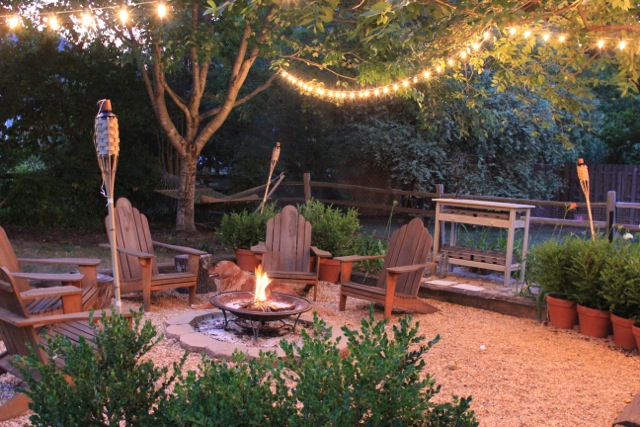 Source: daisymaebelle.com
Many of today's home buyers are looking for a property with enough space to create an attractive outdoor living area according to reports from recent builder trade shows. Exterior lighting in particular ranks high on many home buyer's lists. One important distinction:  while buyers are looking for yards that are large enough to hold social events & dinner parties, at the same time they don't want to spend great amounts of time doing lawn maintenance.
When thinking about what appeals to buyers, try to have low maintenance landscaping – such as stone or brick covered areas. You can also create attractive visual focus points using quality mulch, inexpensive ground cover plants, and low maintenance flower beds. Landscaping is one of the most cost efficient home improvement projects that anyone can do.
CLOSETS TO DIE FOR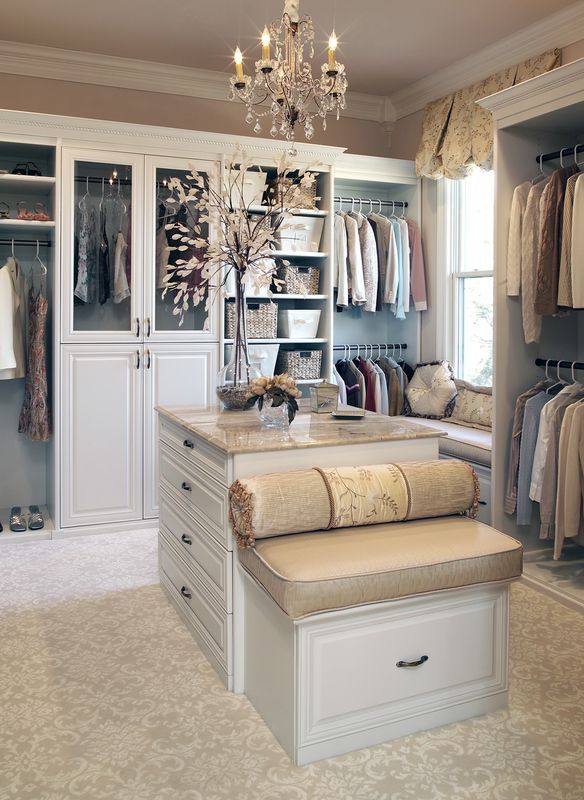 Source: porch.com
A walk-in closet in the master bedroom is one of the most desirable features for 2015 home buyers. According a National Association of Home Builders survey, 98% per cent of all new home builders include a walk-in closet in their new home projects because they are seen as essential by the home buying public.
Include built-in shelving or closet organizers, as this will make your closet more appealing to buyers. Functional, decorative lighting in the closet is also a great feature that buyers will find attractive.
EXCITING WINDOW COVERINGS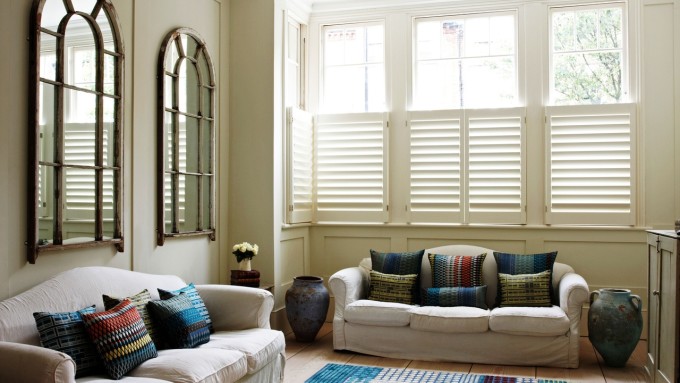 Source: thenewenglandshuttercompany.com
The home builders in the NAHB survey also confirmed that low-E windows and energy-star rated windows are essential features to include in new homes in 2015. Installing new windows in an existing house is a big draw for buyers who are interested in energy efficiency, plus brand new windows will make the whole home look new. Indoor window shutters are also extremely popular and can really improve the appeal of any room.
Kitchen window treatments can make the kitchen appear more modern and updated. With some shutter designs, you can add ancillary hardware that will match the decor of the room. This is a decorative feature that buyers tend to notice.
HI-TECH HOMES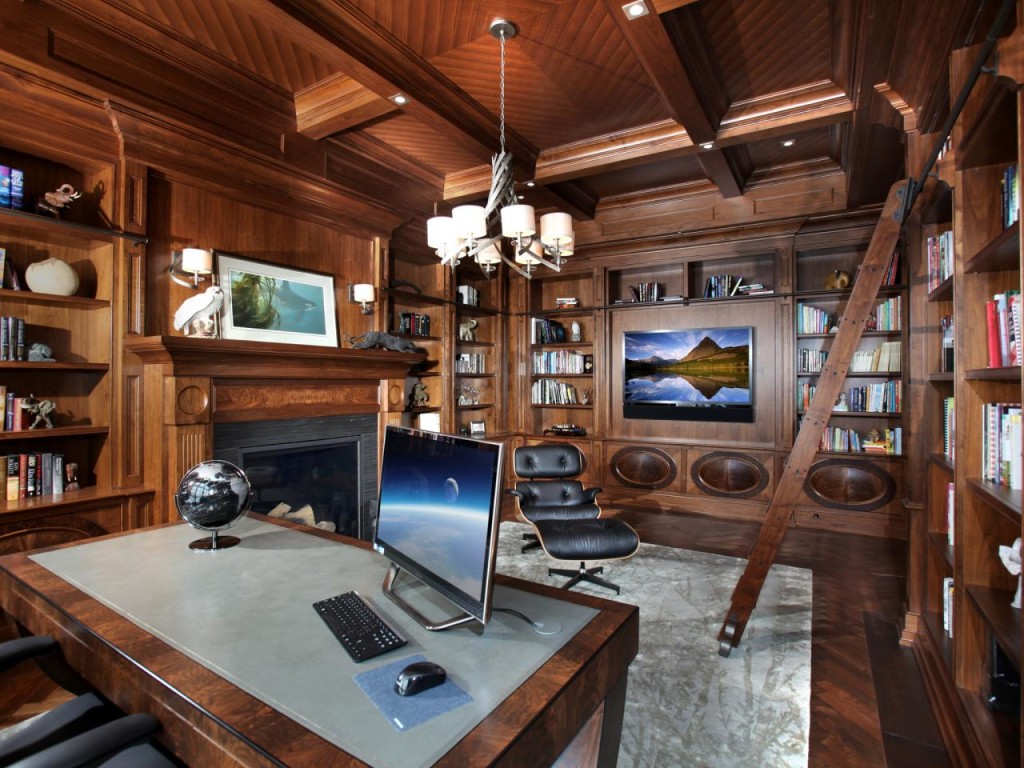 Source: hgtv.com
HGTV reports that 46% per cent of today's consumers feel that smart-home technology is a consideration when choosing their current and future home. Younger, millennial buyers, especially, are looking for homes that incorporate the latest in wireless technology. Younger consumers these days want to be able to control everything by just using their smartphone.
Incorporating hi-tech into your home is becoming an increasingly popular way to impress young home buyers. In fact, 94% per cent of buyers surveyed would sacrifice some square footage in living space in order to have more tech in the home.
FRESHEN UP WITH COLOR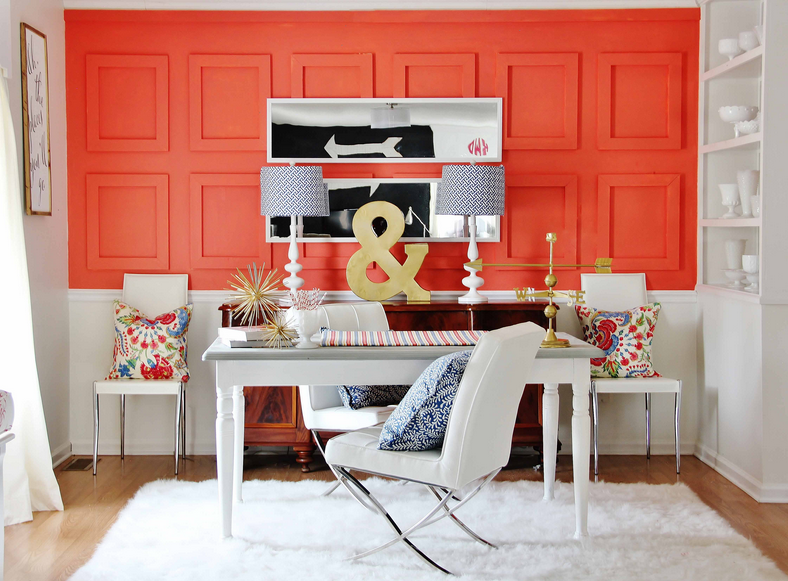 Source: Trulia
Updating the colors in your home is one of the fastest, easiest and affordable home improvement projects that will make your home more appealing. Bold, bright colors that can be used to cover an entire room or used to create an eye-catching accent wall are an important trend in 2015. Deep, rich shades of blue and green are an important part of this year's 2015 color trend. Gray has become the most popular neutral color in many parts of the country. A fresh coat of paint, in a popular color, can make a big impact in how appealing your home is to buyers.
UPGRADE THAT KITCHEN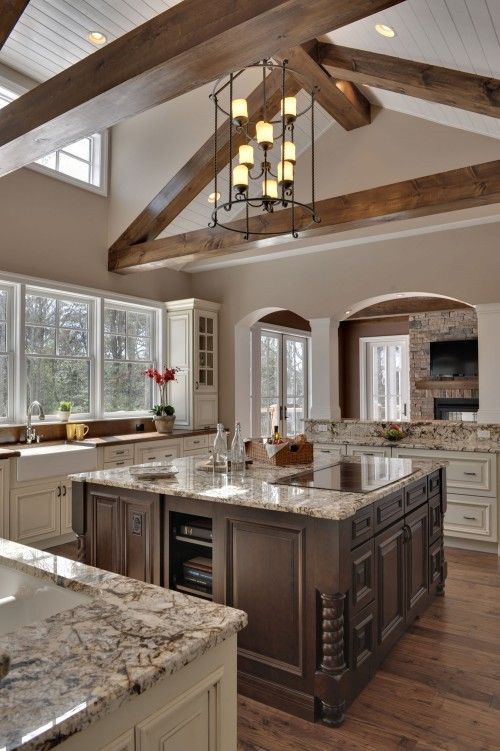 Source: mariakillam.com
The kitchen has always been the heart of the home and that's why it has so much importance when buyers make a final decision. 82% per cent of today's home builders confirm that granite counter tops are still an important feature, as are centre islands in the kitchen. Open shelving remains popular, but keeping those shelves looking clean and shiny can be a lot of work. Many buyers are looking for kitchens which have extra storage space via a pantry. A pantry with extra shelving is often a highly rated extra bonus when home buyers are considering kitchen features, when comparing houses.
HOME IMPROVEMENT PROJECTS ENHANCE THE VALUE OF YOUR HOME
Choosing the right home improvement projects usually means matching current lifestyle trends. Today's buyers value simplicity, functionality, and beauty. Get rid of clutter,  for the lifestyles of many young buyers these days are geared toward simplicity, and not towards the acquisition of material things.
Young couples and families are looking for a home where they can enjoy both indoor and outdoor space, but they don't want to get tied down with excessive house maintenance chores. Incorporating the 6 top home improvement projects we have listed will help your home to resonate with these young buyers. These are just a few ideas for home improvement projects that enhance the beauty and saleability of your home.